Free Shemale Chat Site
Come on in, we're open! Free Shemale Chat: Our chat site is operating 24/7. We have members from all over the world, including your town, city or province! That's right, we're EVERYWHERE! Our simplified platform means that you can chat from home or on the go. Mobile compatible and of course, always available on your desktop computers. We've created our little haven because we cater to shemales and their admirers. 'Shemale' is a sexualized term for pre-op transgender. This is a site made for those who are open-minded enough to admire the beauty of the pre-op trans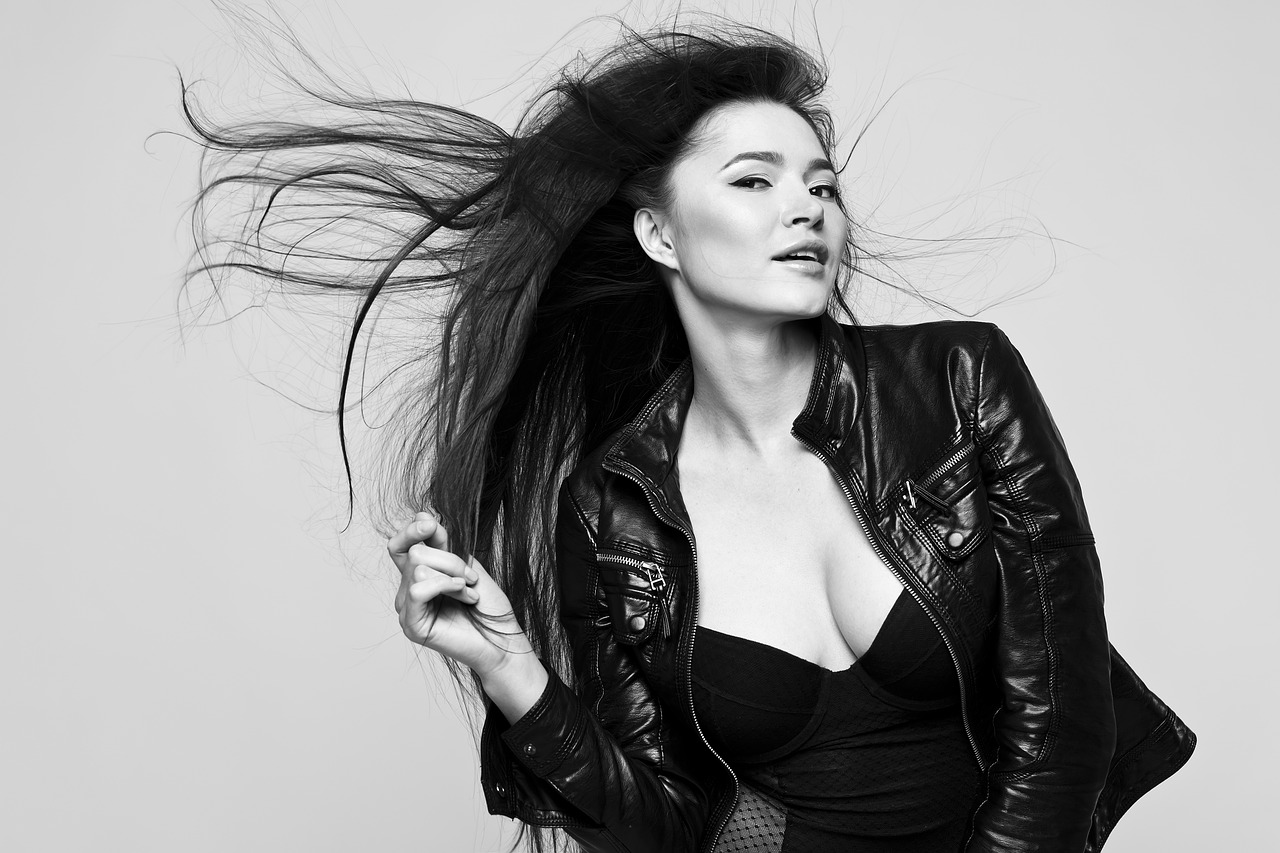 woman.
Join our free shemale chat site for instant access. You may flirt online, swap pics and join the shemale discussion forums. ShemaleChatr.com is always free so you won't ever need to worry about paying for our robust chat or social networking services. Come on — get your flirt on and meet some awesome trans friends today.
More Than That, A Shemale Social Network!
ShemaleChatr.com is more than a chat site. It is a full-blown transgender/shemale social network where you can swap your hottest photos, search for local friends, post messages in the shemale forums and interact with other shemale chat members. The live chat is available whenever you have free time so take us with you on mobile for fun and friendship anywhere you happen to be. Then, join from your desktop at home and spend time getting to know new shemale friends both locally and from around the world.
More Shemale Themed Chat Rooms
Our shemale themed chat rooms offer something for just about everyone. First, we offer a fun and friendly social experience for  Shemale and admirer members and community friends and allies. You will also find plenty of shemale friends more than willing to offer friendship and peer support as you explore your personal journey. Come join our free Shemale chat site now for instant access to everything!
Some Simple Shemale Chat Site Rules:
We created a free shemale chat site and social networking platform with something for everyone. We don't have a lot of chat rules but we need to be sure the shemale chat flows smoothly. Please read through the chat rules. Join the conversations and get to know the other members. There are some great community members who will be happy to chat with you. Click here to sign in or join our shemale chat site for free!
This chat site and social network platform is frequently monitored by moderators who may or may not identify themselves as staff members. You must abide by their instructions at all times. We try not to be overbearing but some simple rules are needed to ensure a sense of safety and a free flow of our live shemale chat. Take some time to review our Privacy Policy.
1. You must be at least 18 years of age per the site rules.
2. Name calling, harassment, racism, bigotry, and general disrespect towards other chatters is not permitted.
3. Do not publicly or privately post any personally identifying information or private conversations.
4. Conversations involving politics and religion are allowed only in the Politics and Religion & Spirituality rooms, respectively.
5. Arguing with chat moderators is not permitted.
6. Please block members who cause problems or with whom you have personal issues.
7. Do not post Craigslist style ads in the lobbies. (eg. 24/looking for phone or cam fun. etc.) Use topic rooms for these kinds of chat requests.
8. Do not spam or flood the room.
9. Cybering in group/public chat is only allowed in the adult-themed rooms.
---
Don't forget to bookmark ShemaleChatr.com – your free shemale chat site for mobile or desktop computer!